Private and bespoke SEO Training only £495 +VAT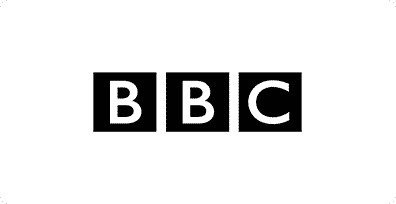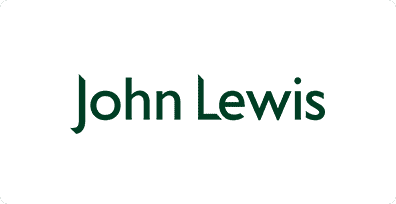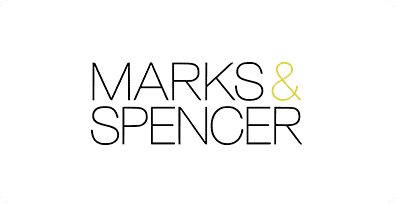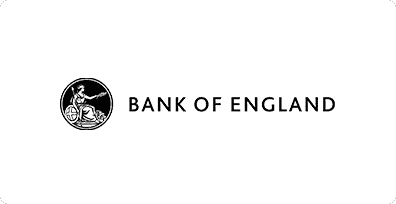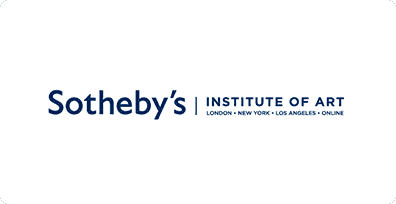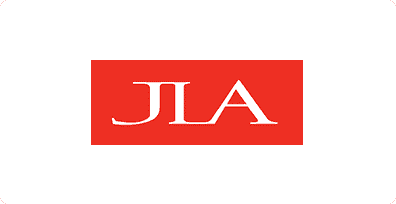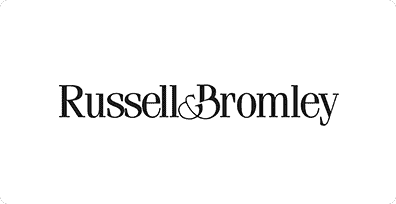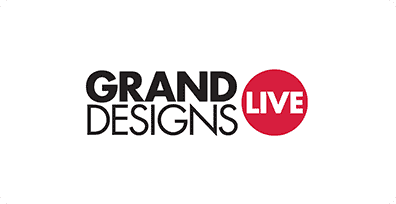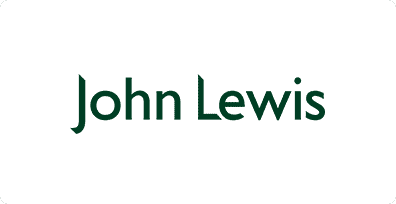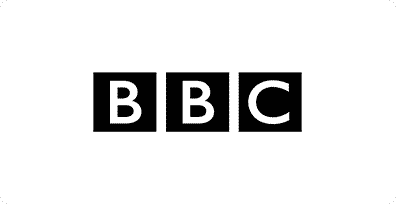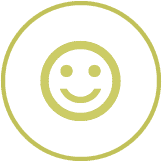 An easy-to-understand and engaging SEO course giving you the confidence and strategy to get your website to the top of Google.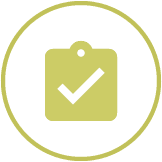 INCLUDES FREE WEBSITE APPRAISAL
Includes a full appraisal of your website with actionable recommendations to increase your online traffic and drive more sales.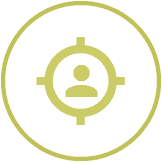 Bespoke course designed just for you – interactive expert SEO training that's 100% relevant to your business.
Watch this 2-minute video to find out what happened to these clients' businesses after attending my private SEO training course.