"

WITH DANNY'S HELP, WE ARE NOW NO.1 ON GOOGLE FOR ALL OUR KEY SEARCH TERMS!

"
Private, bespoke one-day SEO Training only £595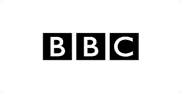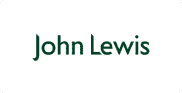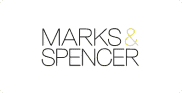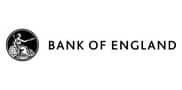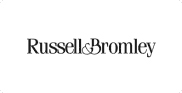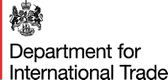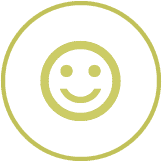 An easy-to-understand and engaging SEO course giving you the confidence and strategy to get your website to the top of Google.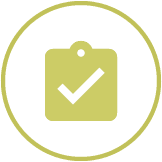 GET A FREE WEBSITE APPRAISAL
Includes a full appraisal of your website with actionable recommendations to increase your online traffic and drive more sales.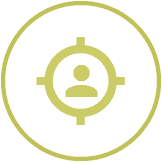 Bespoke private one-day course designed just for you and your colleagues – interactive expert SEO training that's 100% relevant to your business.
Watch this 2-minute video to see how my private SEO training course impacted these clients' businesses.