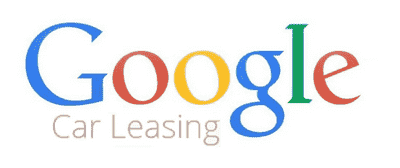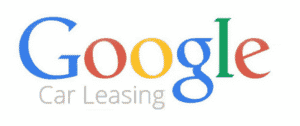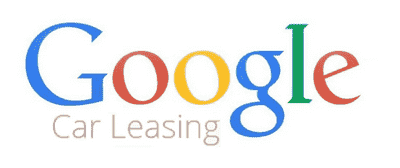 I have recently been working with several UK-based car leasing brokers. This is a highly-competitive industry in which 71% of prospective customers research their purchase on a search engine and over a million car leasing-related searches being performed on Google UK every month.
Gaining organic search visibility on Google for terms such as "car leasing" and "car leasing deals" is both highly competitive yet equally lucrative for those brokers with the necessary expertise or resources to achieve a first page ranking.
Google Penalties
My own research has shown that approximately 20% of car leasing brokers' websites have suffered a significant drop in their search rankings as a result of penalties applied by Google for manipulative link-building. This degree of penalisation is a strong indication of the risks that brokers are prepared to take to get their website to the top of Google.
Could car leasing brokers go the way of car insurance brokers?
In 2012, Google spotted an opportunity to gain extra income from the car insurance industry. If you now search for "car insurance", "compare car insurance" or other similar terms on Google UK you will no longer see an insurance broker's website listed in the top position but Google's own insurance comparison service.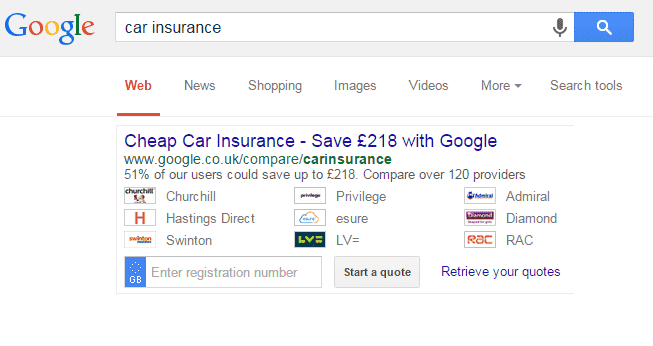 In creating this service Google took away search traffic from the brokers to earn commission from the insurers for themselves.
Could it be just a matter of time before Google decides to negotiate terms directly with the car leasing finance companies to provide its own leasing comparison tool and display it in the most prominent position on its own search engine?
Pending EU Antitrust action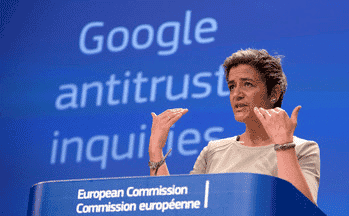 The European Commission has been investigating concerns that Google is abusing its dominant position in search and has now filed formal antitrust charges. 
Car leasing brokers will surely be watching this space with keen interest if they wish to avoid becoming yet another industry facing extinction in this new digital economy.
Could even the threat of action from the European Commission delay any plans that Google might have had to start their own car leasing website? At this stage, we can do little more than speculate.
Even if Google has no imminent plans, could this lucrative market become the next target of a well-funded and disruptive software company of the likes of Uber or Amazon?
How car leasing brokers can protect their future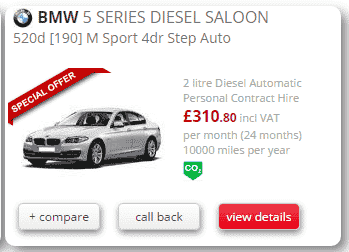 If you look at the website of most car leasing brokers the only real argument given as to why you should lease a car from that particular company is almost-exclusively based on price.
The vast majority of these brokers' websites show identical CAP data with a list of prices updated from a small number of finance companies. 
When brokers rely on price as their sole USP they are essentially commoditising their business. This has the negative effect of attracting the type of customer who is solely focused on getting the cheapest deal and with little or no loyalty when the time comes to renew their vehicle. It also tempts brokers to obscure pricing information with extended leasing terms and inflated deposits. In my opinion, this is a short-term and unsustainable strategy.
Be more than a good deal
Take a look at the Word Cloud shown below: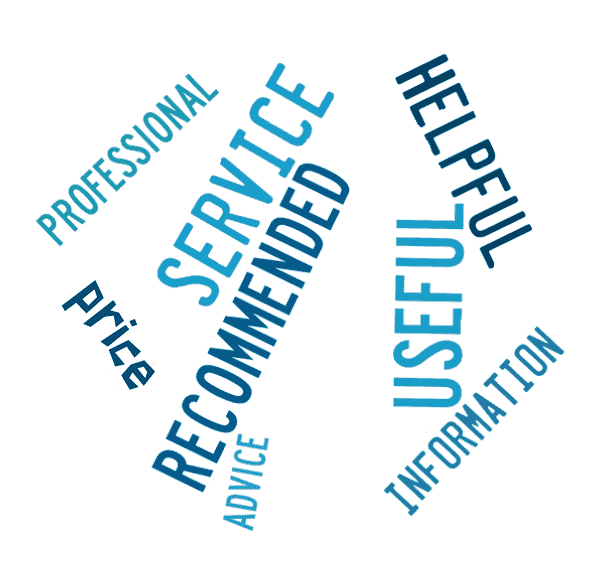 This Word Cloud was constructed by extracting the words from over 200 reviews left for car leasing brokers on websites such as TrustPilot and ReviewCentre. Only the words repeated most often are shown in the image. The larger a word appears, the more often it was mentioned by the leasing customers in their reviews. As you can see, price is far from the main concern for most customers.
As a car leasing customer myself I can completely identify with this feedback. Yes, of course I want a fair deal when it the time comes to renew my cars, but I also want a broker who offers good advice, is 100% honest and makes the whole leasing process a simple, stress-free experience.
If you take a look at the website of almost any car leasing broker you will struggle to see these key benefits even mentioned on any of the site's landing pages. 
Build a Brand not a Sale
To avoid the threat of Google – or any other software company –  deciding to disrupt the car leasing industry, brokers must learn how to start competing on something other than price.
They must learn to understand what really matters to their customers, how they can communicate that understanding and how to reach them most effectively in a digital age.
If they fail to do so, my troubling (and currently fictitious) image shown below could the very least of their worries: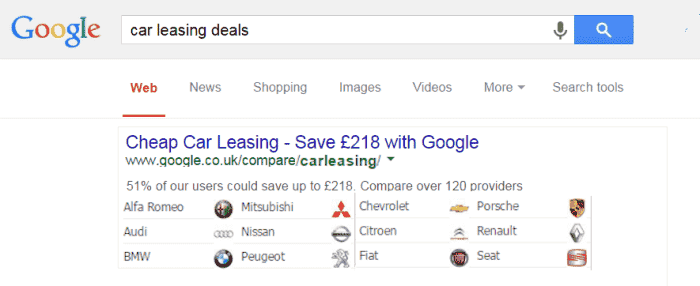 If you want to learn more about online marketing, follow me on Twitter Follow

https://www.seotraininglondon.org/wp-content/uploads/2015/04/gl-logo.png
168
400
Danny Richman
/wp-content/uploads/2016/08/SEO-Richman-Logo.png
Danny Richman
2015-04-26 16:55:43
2016-09-15 10:32:14
Could Google Become the Next Dominant Car Leasing Broker?