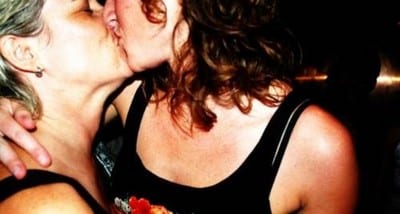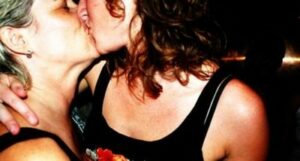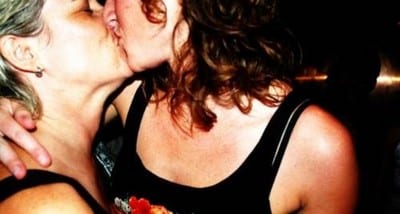 Music was never something I planned to do for a living. Playing in bands was always just a hobby that I did for a bit of fun.
About six years ago, I put a band together with a bunch of friends to play Soul, Motown and RnB. Music that people would enjoy dancing to.  Soon enough, someone asked us to perform at their wedding. They paid us well, fed us well and we had a lot of fun. So I put together a website and did a little SEO to help it gain some extra traffic from Google.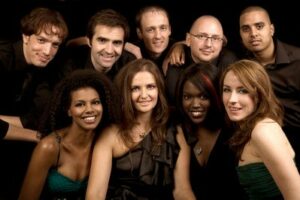 We soon started to get enquiries from clients looking to book us for their event. One of those enquiries was from a guy named David (Surname withheld for reasons that will soon become obvious) who was getting married in late July. He had booked the venue and the caterers and he was now looking for a fun band to entertain their guests. He was happy with the rate I quoted and asked me to hold the date for a couple of weeks while he discussed it with the rest of the family.
Three weeks later, David sent me the following email:

My first reaction was shock and disbelief. I didn't know David and couldn't quite understand why he had given me so much detailed information. This was a completely genuine booking enquiry that had to be cancelled because the Bride-to-be was getting intimate with the Groom's mother! I can only assume it was David's anger that fuelled his decision to reveal these intimate details to me rather than just inform me that the wedding had been cancelled.
Although I would feel sympathetic to anyone in this situation, I couldn't help but find David's email extremely funny. Thinking that my friends would find it equally funny, I posted a copy of his email to my personal Facebook wall but removed all of the identifying details to save any further embarrassment to David.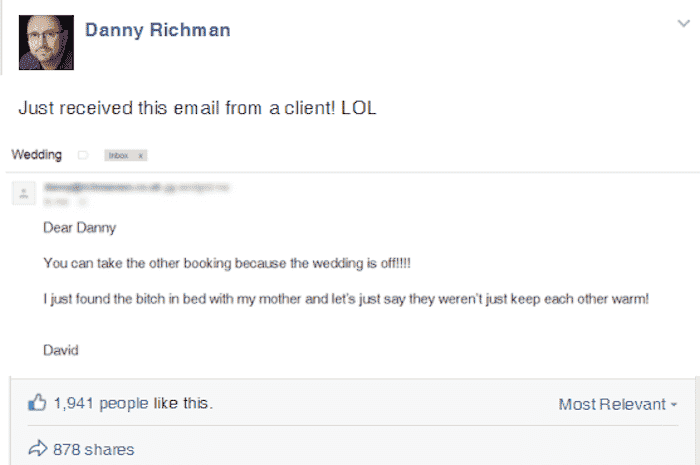 I have never had a similar reaction to any of my other Facebook posts. Within minutes, my friends were "liking" it and sharing it with their friends. It attracted more comments than all of my other Facebook posts put together.
Seeing how much interest the post attracted on my Facebook wall, I wondered whether it would attract a similar amount of interest if I posted a copy of the email to a page on my band's website.
I felt that it would look unprofessional to post it in the blog area of our website, so I created an orphan page on a unique URL that was not linked to from any other page on the site. The only way you could access the page was if you knew the exact URL at:

The only content I showed on the page was a screenshot of the email and a Social Sharing bar to make it easy for people to share the page online. I made no mention of my band nor did I link from this page to any other page on the site.  The only way that you could discover that this page was connected with my band was to enter the root domain name directly into your browser. I assumed that most people wouldn't bother.
Somehow or another, I had to get people to see and share this page but without linking to it from any other page on our website.
Social Bookmarking

StumbleUpon is a wonderful Social Bookmarking site that shows you interesting content that other people have shared on topics in which you have previously stated an interest. I posted the page on StumbleUpon and listed it under the categories of 'Weddings' and 'Humour'. Both very popular topics.
StumbleUpon then showed the page to a small number of other StumbleUpon users. When around 20% of those users clicked on the

 icon in their toolbar, StumbleUpon then showed it to an even larger number of users. Within the first seven days, the page had over 326,000 hits and received over 297 links from other websites, blogs or forums.
Link Love
External links from other sites are the main factor that determine a website's ranking on Google. Because all of the links were pointing directly to my band's website, every page on our site started ranking higher on Google. Within a few weeks our site was ranking in the top three positions on Google UK for over 83 different search terms that prospective clients used when looking for a party band.
The website we built to support a hobby was soon generating over 150 booking enquiries every day!

My band quickly got booked up for every weekend date two years ahead. I, and the other band members, spent several hours every day sending stock emails to prospective clients informing them that we were unfortunately already booked for date of their event and would not be available to perform.
A Hobby Becomes a Business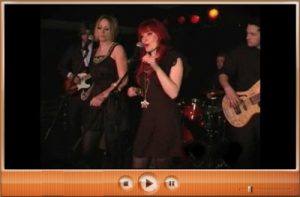 Seizing this opportunity, we promptly held auditions for other singers and musicians with a similar style to our own. We gave the new band a name, took a video of them performing and put their details up on our own website. When the original band wasn't available, we would refer clients to videos of our other bands.
We now have five full-time bands, covering every part of the UK. What started as a hobby is now a full-time business employing over 100 freelance singers, musicians and crew.
Last year, after personally performing at over 630 weddings, corporate events and parties, I finally took a back-seat from the band. Not getting home until 3am several nights of the week starts to lose its attraction. The bands and the business are however still going strong and remain a testament to the power of SEO and to some exceptional – although mostly coincidental – Content Marketing.
David, if you happen to be reading this. I sincerely hope you have now found the love you truly deserve!
If you want to learn more about online marketing, follow me on Twitter Follow

https://www.seotraininglondon.org/wp-content/uploads/2015/04/kiss.jpg
214
400
Danny Richman
/wp-content/uploads/2016/08/SEO-Richman-Logo.png
Danny Richman
2015-04-19 17:33:26
2016-09-15 10:32:14
How a Cheating Bride got my Band's Website to No.1 on Google