Business Website Checklist Help Page
The information shown on this page provides guidance for users of my Free Business Website Checklist Tool.
[intense_menu id="wcmenu" type="horizontal" mode="mobile_responsive" name="wc-menu" class="wcmenu" top_background_color="muted" top_font_color="#102854″ top_hover_background_color="#9aa8d6″ top_active_background_color="#a3a4ad" padding_top="10″ padding_bottom="10″ padding_left="10″ padding_right="10″ margin_top="0″ margin_bottom="0″ margin_left="0″ margin_right="0″]
Section: Domain Name
Your domain name is the primary method customers will use to access your site e.g. mysite.com. This page provides help and guidance on choosing and managing the domain name for your business website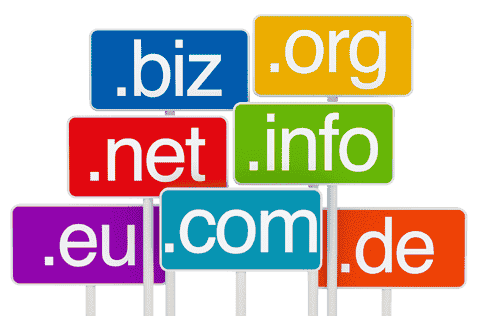 Expand all help
|
Collapse all help
Do you own the .com and a regional version (e.g. .co.uk) of your domain name?
Why it matters
If your target market is primarily based within a single country, Google and human visitors will consider your website more relevant if your domain name ends with a country-specific TLD e.g. .co.uk
It may also be wise to buy the .com version of your domain and then redirect it to your country-specific domain, even if only to prevent someone else from registering your name.
How do I check this?
Type the domain name of your site into a browser using both the .com and the regional TLD e.g. .co.uk. Make sure that you are using the correct TLD for your target market.
Helpful Links:
What are ccTLDs?
International SEO Guide
Video Tutorial:
Have you checked that your domain name does not breach any existing trademarks?
Is the domain name unique to your site?
Why it matters
If other websites are using the same name as your site or your domain name is a term commonly used in everyday language, your visitors may struggle to find your website on Google or might accidentally visit the wrong website.
How do I check this?
Check that your domain name is unique to your business by performing a search on Google.
Video Tutorial:
Is your domain name easy to spell, pronounce and remember?
Why it matters
It is vital that visitors can find your website easily. If your domain name is hard to spell, pronounce or remember they may struggle to do so.
How do I check this?
Check that your domain name is easy to spell and remember by asking the opinion of people within your target market.
Video Tutorial:
Are all popular social media profiles available using this name?