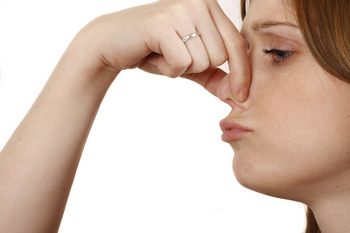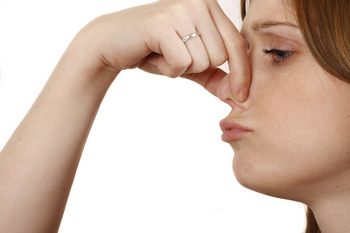 Many business owners believe that building a website involves little more than writing a few choice words, selecting a few nice images and choosing a web designer to put it all together. If, however, you want a website that actually generates sales or leads, planning your website is going to require a little more thought and planning. 
Large brands such as Coca-Cola and British Airways typically employ high-end digital marketing agencies to build their websites. A reputable marketing agency won't even start to think about the design of a site until they have established the following:
What are the brand values of the business?

How does the business differ from its competitors?

Who are their customers?

What problems do the customers need to solve?

Where do they go to solve those problems?

What triggers them to buy?
These questions are as relevant to SMEs as they are to large corporations. Unfortunately, most small businesses don't have the budget to employ expensive marketing agencies. The onus is therefore on you, the business owner, to consider these and many other questions before you even start instructing a web designer to build your site.
A marketing agency will employ a project manager to oversee a client's web project. The project manager will liaise with the designers and developers and prepare a detailed project specification to ensure that every detail of the site has been carefully planned and considered before any work begins. Conversely, most small businesses are forced to hire a freelance web designer who will be juggling a number of different projects. The business owner and the web designer typically enter a relationship based on a number of conflicting assumptions.
What the business owner wants:
A website that will generate online sales or leads.

Guidance and direction from the web designer on which features should be included in the website

Advice on the content (text, images and video etc.) to be shown on the website.

Advice on web hosting, security and maintenance of the site.

A fixed cost and time-scale before any contract is agreed.
What the web designer wants:
To produce an aesthetically-pleasing website that will look good in their portfolio.

A client who knows exactly what they want and won't change their mind once the project has started.

To complete the work in the shortest possible time.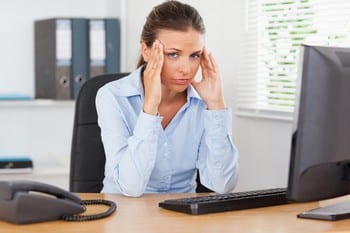 With such conflicting incentives it is little surprise that more than 33% of small business owners describe their relationship with their web designer as "strained" and why so many of these relationships break down entirely before the website is ever completed.
How important is a website to your business?
Where small businesses could once rely on the Yellow Pages, local newspapers ads or dropping flyers through doors; these methods have now become largely ineffective as customers increasingly turn to the internet and search engines to find products and services. Business owners notice how they themselves turn to Google and websites before making any significant buying decisions. They then start the painful process of trying to build a website with a limited budget and little experience of managing such a project. The resulting website inevitably fails to perform and so they repeat the process all over again, commissioning one poorly-performing website after another.
How can we solve this problem?
Perhaps surprisingly, the answer is not simply by throwing money at the problem. I have worked with many large organisations who invested tens of thousands of pounds in online projects only to see them spectacularly fail. One only has to read of the many billions of pounds lost on failed IT projects for organisations such as the NHS, BBC and the LSE. They key reasons for the failure of these projects are almost always:
Poorly defined or changing requirements

Inadequate internal skills or resources

Inappropriate use of technology
Even when a business has allocated a sufficient budget to hire in external expertise, they often make poor hiring decisions due to their own inability to know what to look for and how to evaluate providers with the necessary skills and experience.
The solution (as with most things) is education. The more you are willing to educate yourself, the better able you will be evaluate which experts to hire and the less money you will need to spend on hiring those experts.

When a business owner does become educated it can completely transform their business. I have seen businesses grow from tiny, home-based operations to organisations employing hundreds of staff. Companies such as Simply Business, ASOS and Appliances Online who understand the value of a Content Marketing, Social Media and SEO have seen their businesses prosper beyond their wildest expectations. Making a website work for your business is no longer optional. Business is, after all, the survival of the most adaptable. 
Over the course of the next few weeks, I will be publishing a free guide on how you can plan a successful business website. I will explore the best ways for you to grow your business online without spending huge sums of money and I will explain it all without using any technical jargon. 
Follow me on Twitter if you would like to be informed as each section of the guide is posted Follow @DannyRichman
https://www.seotraininglondon.org/wp-content/uploads/2014/04/yay-1867195sm.jpg
233
350
Danny Richman
/wp-content/uploads/2016/08/SEO-Richman-Logo.png
Danny Richman
2014-04-20 11:02:08
2016-09-15 10:32:15
Why Your Website Stinks… and what you can do about it.