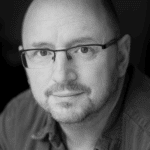 Author: Danny Richman is an SEO consultant and trainer with over 20 years' experience of Search Engine Marketing. My website ranks consistently in the first two positions on Google UK for the term "SEO Training". 
This article will give you a comprehensive, non-technical explanation of how Search Engine Optimisation (SEO) can benefit any business or organisation. After reading this post, you will understand of all the key benefits of SEO and feel confident about communicating these benefits to clients, managers or colleagues.
1) SEO drives more qualified and engaged visitors to your site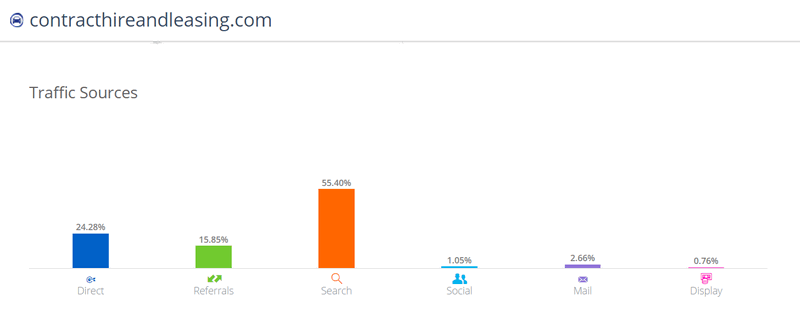 If you look at the stats for most websites, you will see that visitors from organic search typically often comprises the largest source of all online traffic. Even visitors familiar with your brand or company name will often try to find your website using a search engine such as Google.



SEO not only drives more visitors. It often drives the most engaged visitors. If you look at these stats from one of my clients' websites below, you will see that organic search visitors spend more time, view more pages and spend more money than any other source of visitor.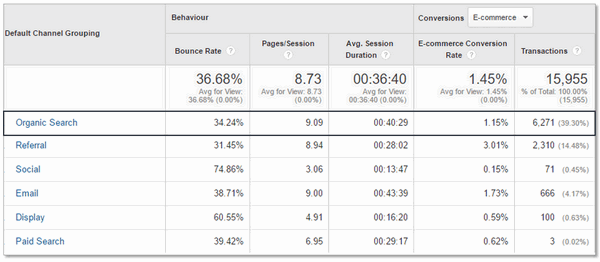 2) SEO is a form of Pull Marketing
With most other forms of marketing, you are largely pushing your message on to people who have little interest in what you do and may not be ready make a purchase or submit an enquiry.
SEO, on the other hand, is a form of Pull Marketing that allows your site to be seen by people who must have a strong interest in whatever your business has to offer. Otherwise, why would they be searching at all? Because these visitors only see your site after performing a search, you can be sure that you are catching them at the perfect time.

Visitors also trust sites more when they appear in the organic search results. In a recent study, 72% of consumers said that they consider the sites that appear in the organic results to be more trustworthy and more relevant than those that appear in the paid ads.
The majority of the public (mistakenly) believe that the sites ranking highest on Google are the most popular sites that get the most traffic.
If most people believe that the sites ranking highest in the organic results are the most popular, most trustworthy and most relevant to their search; this is obviously the best place for your website to appear.
3) SEO can be used at every stage of the buying journey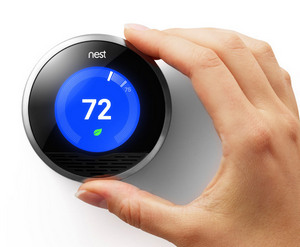 When someone buys a product or service online, they will typically perform a number of searches before finally making a purchase or enquiry.



For example, someone buying a Smart Thermostat for their home may perform some of the following searches before making a purchase:
• "Best way to reduce energy bills"
• "Are Smart Thermostats worth the money?"
• "Smart Thermostat reviews"
• "Best Smart Thermostats"
• "Cheapest Smart Thermostats"
• "Compare Smart Thermostats"
• "Buy a Nest Smart Thermostat"
SEO can be used to capture visitors at any stage of their buying journey, from their initial awareness of the problem, through to identification of a solution and the final purchase.
By understanding how to identify the search queries your visitors are using, evaluating the difficulty of ranking on Google for those terms and then creating relevant content on your site that satisfies those visitors; you will have a powerful method of attracting qualified and engaged visitors who see your website as a reliable and authoritative source of information on these topics.



4) SEO is cost-effective
If you operate a small or medium-sized business SEO can often be one of the most cost-effective methods of promoting your products and services online.
Unless you are running a large, global brand there is no need at all to pay for the services of an SEO agency. The only investment you need to make is the time it takes to learn SEO and  implement a successful strategy using your existing website. Other than the time involved, there are few on-going costs to SEO and, unlike paid advertising, no ongoing payments.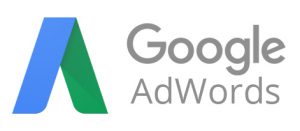 Pay-per-Click advertising on Google (PPC) is often unaffordable for small businesses in a competitive market. The pricing is not determined by Google but via an online auction in which the highest bidder's ads appear in the strongest positions. PPC can be an expensive option as well-known brands can often afford to bid more per click than smaller businesses.
In addition, only 15% of Google users click on the paid ads compared to the organic results and as much as 92% of all online display ads are never seen by a real person.



5) SEO can reduce your paid advertising costs
By improving your organic ranking on Google, fewer people will click on your paid ads. This can lead to a significant reduction in advertising costs as paid ads on Google are charged by the number of clicks.
6) SEO is more effective the Social Media


Organic visibility on Social Media is becoming increasingly more difficult. It used to be the case that if you own a Facebook page for your business or organisation, all of your followers would see your posts in their timeline.
Facebook recently changed their algorithm so that only those followers who regularly interact with your posts (e.g. like/share/comment) will see your posts at all. It is entirely possible to have 1,000 followers of your Facebook page and only three of those followers seeing your posts appear in their timeline.
Most people who use Social Media are doing so because they wish to connect with friends, be entertained or informed. Very few social media users are using these networks for commercial purposes to research products or buy online. Organic search is the primary method online shoppers use when they are about to make a purchase.



7) SEO Improves your website
The process of implementing an SEO strategy involves some or all of the following activities:
• Researching your customers' needs
• Identifying the problems your customers need to solve
• Creating engaging and relevant content on your site that satisfies your prospective customers
• Improving the usability and navigability of your website
• Developing relationships with bloggers and other website owners to improve your online authority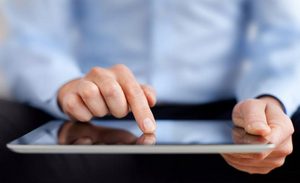 As you can see, the same activities that improve your organic visibility on Google also have a beneficial effect on the overall experience of your website. This all helps to improve your brand reputation, awareness and the ability of your site to convert visitors into qualified leads or customers.
8) SEO builds brand awareness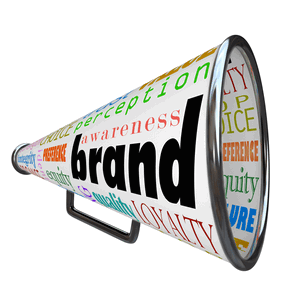 Most online consumers believe that the websites ranking in the highest organic positions on Google are also the most trustworthy and popular. Although this may not be factually correct, SEO can provide a wonderful opportunity for making people more aware of your brand and your products and services.
Google will often rank a website higher for people who have visited your site in the past. By improving your ranking for customers who may be at an early stage of their buying journey, you create a great opportunity to target those visitors when they are finally ready to make a purchase.
By using re-marketing techniques you can also set up a paid advertising campaign targeting visitors who previously discovered your site through an organic search. Online shoppers are far more likely to buy from a website that they have previously visited than one which they have never seen before.



9) SEO is highly measurable
Unlike some traditional forms of marketing such as print advertising and direct mail, SEO is highly measurable. You will be able to track which keywords (search terms) are performing the best for your business, providing the most qualified and engaged traffic and the most sales.
This level of measurability allows you to get the best return on your investment and to quickly learn from your past successes and failures.
10) SEO is transparent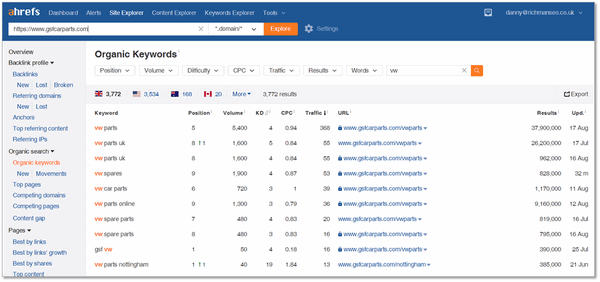 By using SEO tools, it is a simple process to evaluate how your competitors achieved their organic visibility on Google. Having the ability to analyse and understand your competitors' SEO strategy can provide great insight to how to adapt a similar strategy for your own site.



11) SEO is easy to learn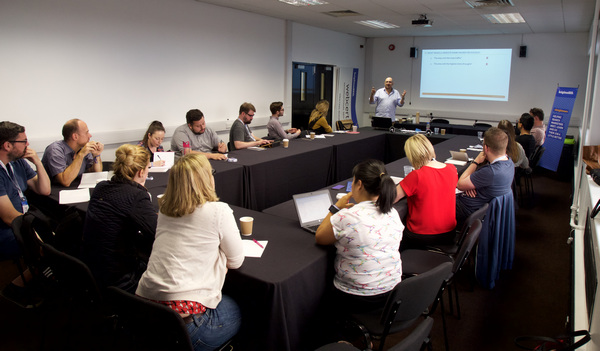 Although there are some technical elements to SEO for which you might external expertise, the ongoing tasks needed to implement SEO for your own website are quick and easy to learn.
If you are new to SEO, or need to brush up on your SEO skills, I would always recommend a private SEO workshop that is tailored to your own business or organisation. Public SEO classes or online courses are often a far less effective and efficient way to acquire these skills.



12) SEO drives sales and growth
Businesses that implement an SEO strategy can see significant results in a relatively short period of time.
Oasis HR are a recruitment agency based in London. In December 2012, I ran an SEO workshop for their in-house marketing team. As you can see from the chart below, this has led to a 2,700% increase in organic search traffic to their website. Their site now ranks on page one of Google for 223 relevant search terms including "HR recruitment agencies"; the primary search term used by people in their target market.


Oasis HR do not pay money to any external SEO agency and have managed to achieve a tremendous rate of growth for just the cost of a one-day training course.
13) SEO is no longer a Dark Art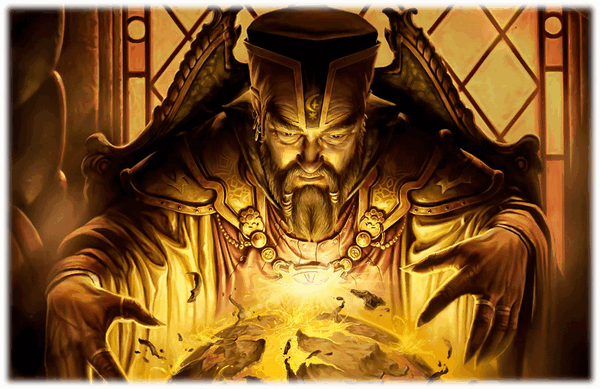 In the early days of SEO, various unethical techniques were used to manipulate the organic rankings on Google. Since 2012, Google has implemented a number of algorithm updates to penalise sites and prevent such manipulation.
As a result, the only effective way now to improve a website's organic visibility is to comply with SEO best practises and implement an ethical SEO strategy for your business.



Conclusion
In summary, SEO is an activity that – properly implemented – can transform a business and drive the largest volume of qualified and engaged visitors to your website.



https://www.seotraininglondon.org/wp-content/uploads/2016/09/chart.png
139
400
Danny Richman
/wp-content/uploads/2016/08/SEO-Richman-Logo.png
Danny Richman
2016-09-19 14:49:25
2016-10-13 14:52:11
The Benefits of SEO