On my private, bespoke one-day SEO Training Course…
… you will learn the following: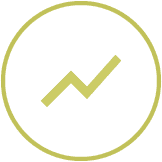 1. Understand what it takes to get your website ranking higher on Google
Using simple, plain English you will discover the methods that Google uses to evaluate your website and how it decides which sites should appear higher in the search results.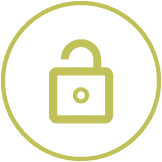 2. Discover the best keywords to target for your website
Discover the exact keywords your customers and competitors are using and learn how to push your website to the top of Google for those keywords.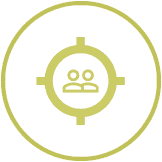 3. Discover how your competitors achieved their prominence on Google
Analyse how your top-ranking competitors achieved their prominent Google ranking and learn from their successful strategies.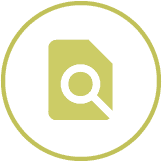 4. Understand how to optimise your web pages for Google
Learn how to make your web pages look relevant to Google for the search terms your clients are actually using.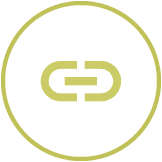 5. Discover the most effective methods for earning links from high-quality websites
Learn the best strategies for getting other websites to link to your site to gain more traffic and improve your visibility on Google.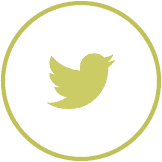 6. Understand how Social Media can help to improve your Google ranking
Understand how to use sites such as Facebook, Twitter & LinkedIn to improve your visibility on Google.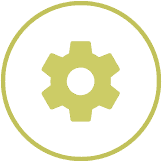 7. Understand how to use tools to make SEO easier and faster
Discover the best SEO tools to help you plan an effective Search Marketing strategy.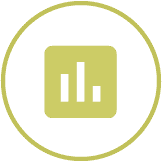 8. Learn how to convert more of your online traffic into sales
Learn how to increase your conversion rate by improving the content and usability of your website.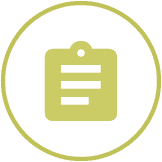 9. Receive a full appraisal of your website
Get a detailed analysis of your website with easy-to-follow recommendations to boost your Google rankings and online sales.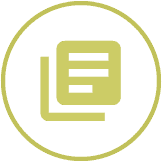 10. Develop an SEO Strategy and Action Plan
Learn how to create a simple, set-by-step plan to put your new SEO skills into effect immediately.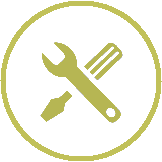 11. Gain exclusive free access to my SEO tools and link opportunities
As a client you receive exclusive access to my free SEO tools and link opportunities.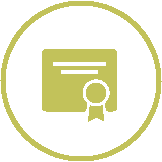 12. Receive an SEO Training Certificate
Receive a training certificate to confirm your completion of the course.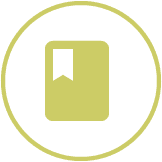 I offer a 4-5 hour private course including a full appraisal of your website. The course is held on a time and date to suit you at my training room near Liverpool St. and Moorgate Stations in Central London. I can also travel to your office for an additional cost.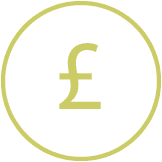 The cost of the course is £595 + VAT for the first attendee. Each additional attendee is charged at £95.