Please note: I do not provide SEO or Digital Marketing as a service.
In addition to my Private SEO Training Course in London and other UK regions, I also offer the following training and support services: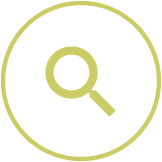 Want to manage your own digital marketing in-house but need expert support and guidance?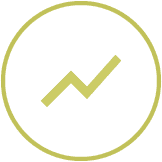 A hands-on workshop in London resulting in a list of actionable improvements for your website to boost sales and engagement.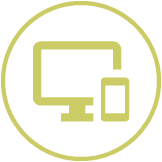 A range of online training courses covering all aspects of Digital Marketing. Free access for existing private clients.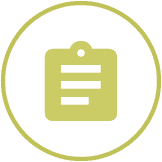 Get a full technical SEO Audit to drive more traffic from Google.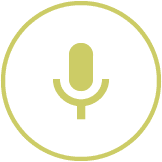 I am available to speak at conferences on topics covering SEO, Digital Marketing and website usability.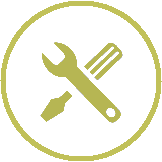 My collection of free tools and online training materials to help you improve your Digital Marketing campaigns