Please note: I do not provide SEO or Digital Marketing as a service.
In addition to my Private SEO Training Course in London and other UK regions, I also offer the following training and support services: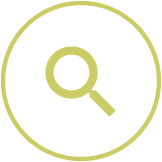 DIGITAL MARKETING SUPPORT
Want to manage your own digital marketing in-house but need expert support and guidance?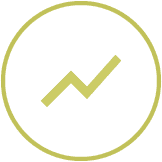 HOW TO WIN MORE ONLINE CONVERSIONS WORKSHOP
A hands-on workshop in London resulting in a list of actionable improvements for your website to boost sales and engagement.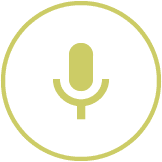 I am available to speak at conferences on topics covering SEO, Digital Marketing and website usability.