DIGITAL MARKETING SUPPORT SERVICE
An affordable ongoing support service for in-house marketing teams and business owners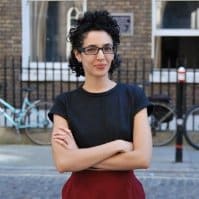 "Danny's support has been immensely valuable for my e-commerce brand. We have seen a huge uplift in sales. I cannot thank him enough "
– Hayat Rachi | Neon Moon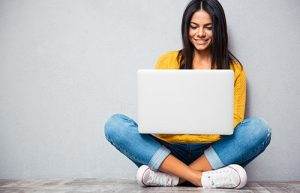 Outsourcing your Digital Marketing to an agency is a risky business. Agencies charging below £1,000 per month are rarely effective. Those that are effective, are often unaffordable. 
If you want the control and affordability of managing your own digital marketing in-house, but need some external support and guidance – this service is for you.
I will help you to develop an effective marketing strategy, produce a monthly report to track your progress and provide ongoing support and consultancy to keep you on track.
The cost will vary depending on the type of business, website and traffic channels you manage. 
The initial work of auditing the website and devising the strategy typically requires 3-4 full days of my time. After that, you will be doing the day-to-day tasks with support and guidance from me. This makes the service significantly more affordable than hiring a marketing agency. 
Unlike hiring an agency, you will be developing your own skills and knowledge until you no longer need my support. You are not committed to any on-going contract and are free to terminate the service with just one month's notice. Please contact me to discuss costs. The initial consultation is always free.